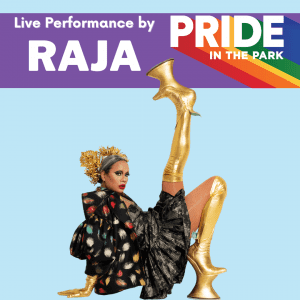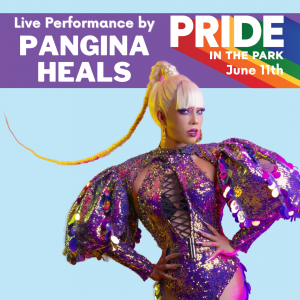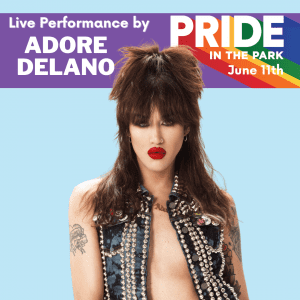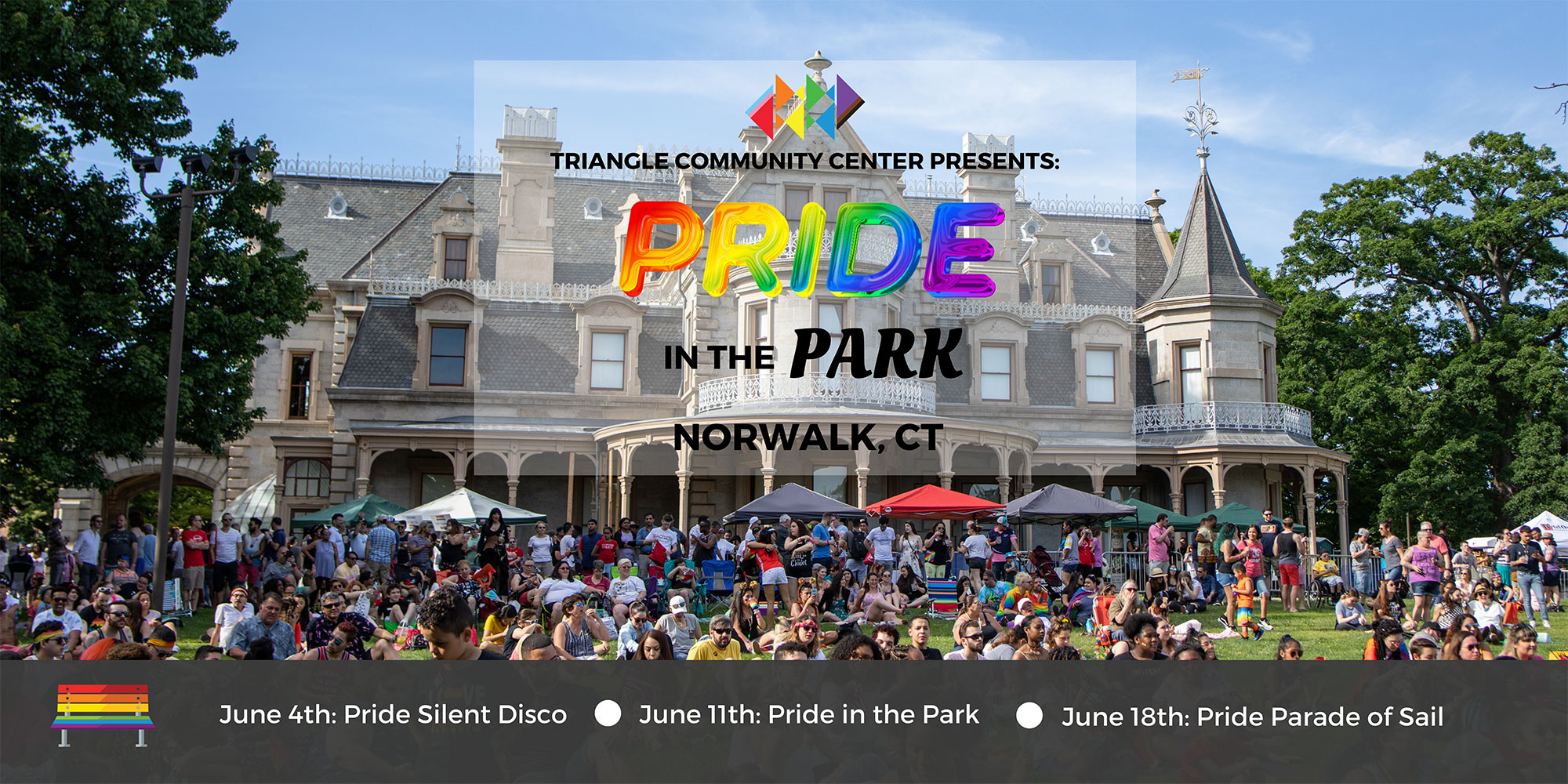 We are BACK!!! After a two-year hiatus Pride in the Park is back and better than ever!


Pride in the Park, part of Fairfield County Pride, is back on June 11, 2022 from Noon to 9pm at Mathews Park.
The first two hours of Pride in the Park is dedicated to our LGBTQ+ families and allies. We will have a LGBTQ+ family field day led by our LGBTQ+ families group Pride + Joy. This fun two hours will feature activities for all ages and abilities including: painting, dodgeball, theater, cornhole, and other fun amazing games from Melissa & Doug. Bring your whole family to Pride in the Park!
There are more ways to celebrate this year and Triangle Community Center couldn't be happier to provide all these opportunities to our LGBTQ+ Community.
Join our hosts Mia EZLay, Kenya Mone Heart, and Professor M as they take you through a variety of amazing local talent starting at 1pm on our Pride in the Park stage, ending with our headliners!!!
Our VIP Bar is back again this year sponsored by Ketel One, Smirnoff and Cool Cat. Enjoy some amazing drinks and lite snacks at the VIP tent and or buy beer tickets to our Two Roads Beer Garden featuring some of your favorite local beers from Two Roads Brewing!
There are plenty of food trucks and more than 70 vendors that you can puruse while at Pride in the Park.
Pride in the Park is PROUDLY sponsored by Title Sponsor the Leonard-Litz Foundation and more than 20 corporate partners.

Want more Pride programming? Please make sure to check out our Pride Partners: Bethel Pride, Darien Pride, and Easton Pride. Each one of these Pride Partners, headed by committed volunteers, are creating amazing Pride events in their own communities throughout the month of May and June.
For more information click on the Fairfield County Pride tab on the top right and choose the event you are interested in.