Edson Rivas
Executive Director
He/Him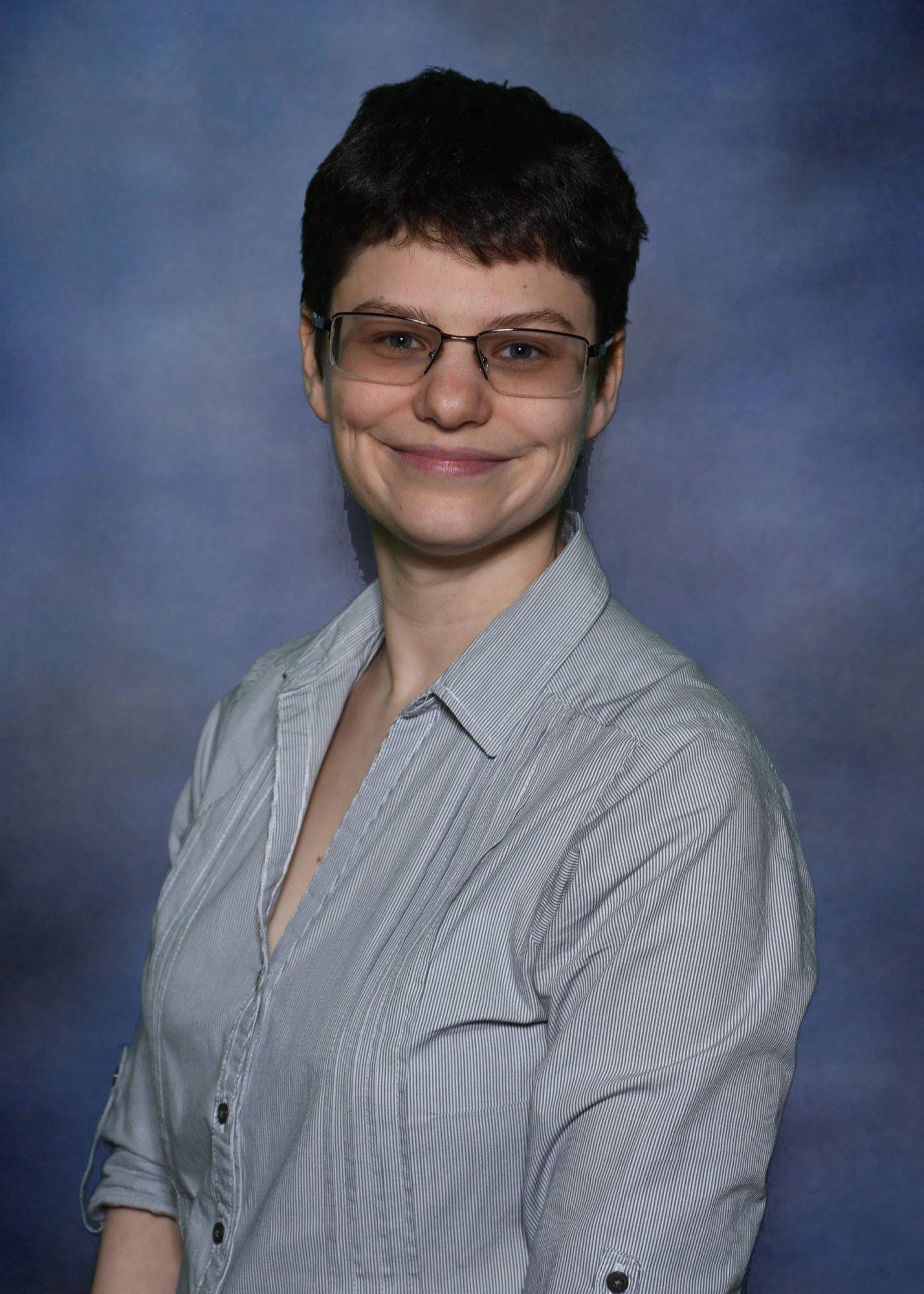 Sydney Henck
Director of Programs
He / Him
About Sydney
Sydney Henck is Triangle Community Center's Director of Programs. He holds a Masters of Social Work from NYU and is licensed in Social Work from the State of Connecticut. Sydney has experience working with children and families as well as senior clients with a variety of backgrounds, including play therapy, food insecurity, and those with special needs. Outside of work, Sydney loves to read and fence with his friends.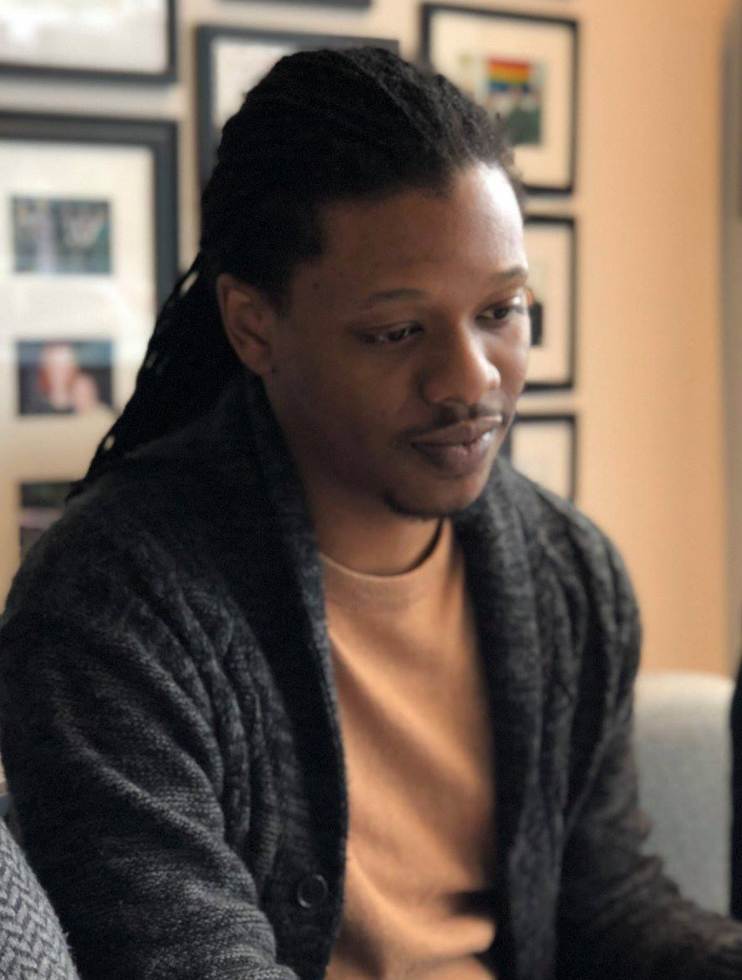 DaJavon Davis
Clinical Supervisor
He / Him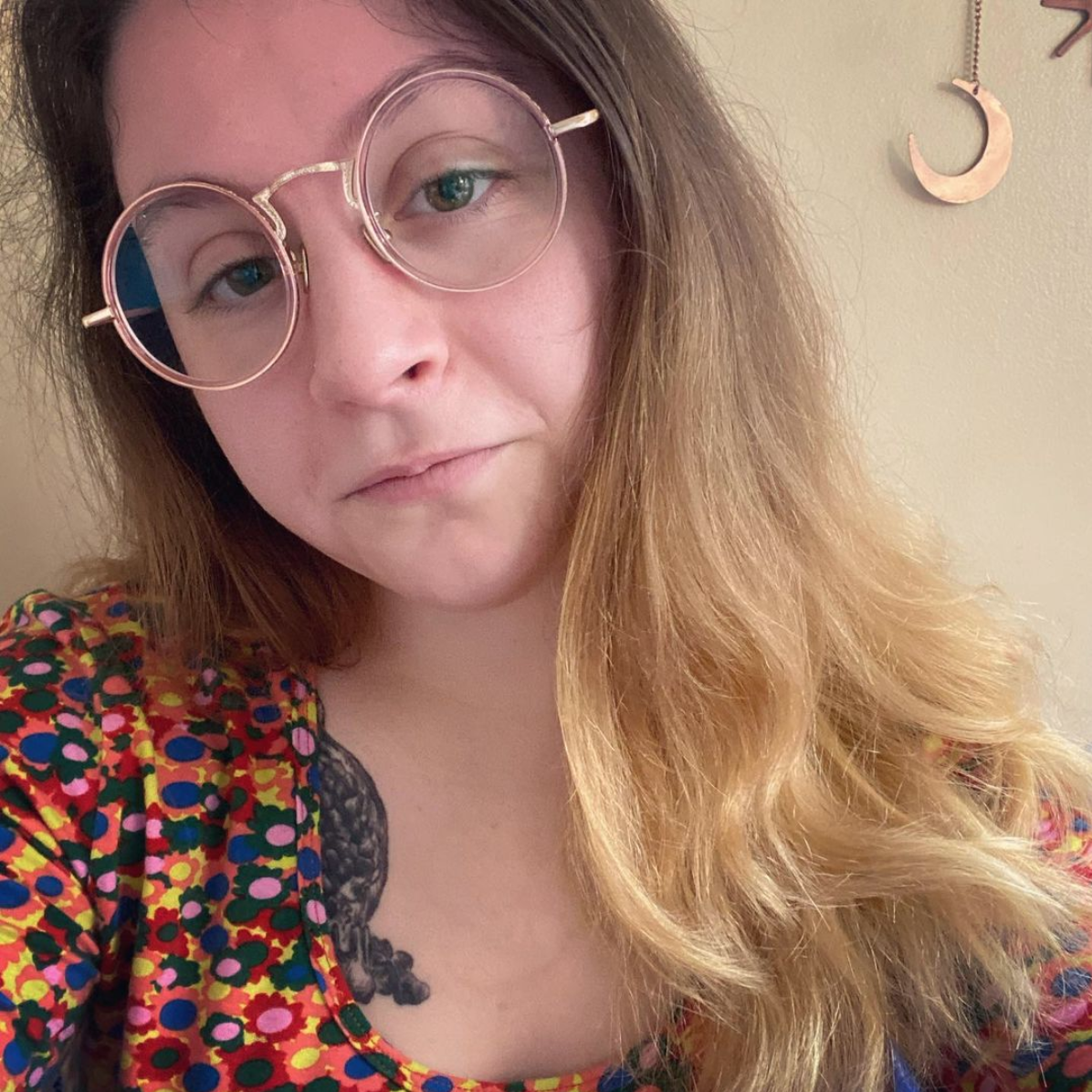 Cadence Pentheny
Coordinator, Community & Corporate Learning
They / Them
About Cadence
Cadence Pentheny (they/them) is TCC's passionate Coordinator of Community& Corporate Learning, with a demonstrated commitment to supporting the LGBTQ community through training and education. They hold a Bachelor's degree in Sociology and Women's, Gender, and Sexuality Studies from Franklin & Marshall College in Lancaster, Pennsylvania, and a Graduate Certificate in Human Sexuality through the University of Minnesota. Upon graduating, they served two years with the AmeriCorps program City Year, where they supported students in an under-resourced elementary school. Before joining the team at TCC, they worked as Coordinator for LGBTQ+ Programming & Initiatives at the University of Mississippi, doing a wide variety of work involving intersectionality, diversity, equity, and education, especially around LGBTQ+ issues and sexual and gender justice. In their free time they enjoy thrifting, making art, writing, reading, listening to podcasts, and fussing over their plants.
Nat Nolting
Community Engagement Manager
They / Them
About Nat
Nat Nolting (they/them) is TCC's Community Engagement Manager. They hold a Bachelor's degree in Cultural Anthropology from Western Connecticut State University and a Masters Degree in Gender Studies from Southern Connecticut State University. Nat left academia to pursue a career in the world of nonprofits. To aid in this transition, they completed a certificate program focusing on an overview of the nonprofit sector from Uconn's School of Public Policy. Nat is passionate about building a world where trans people have the resources to not only survive, but also thrive. In their free time they can be found outside hiking, running, and mountain biking.
Board Executive Committee
Colin Hosten - President
Kim Gillece - Vice President
John Volpe - Treasurer
Jeff Arnold - Secretary
Kim Gillece 
Justine Stewart
Mia Rella
Dominique Johnson
Dawn Ennis
Annie Fineman
Tim Brosnan
Wendy Scola