Edson Rivas
Executive Director
He/Him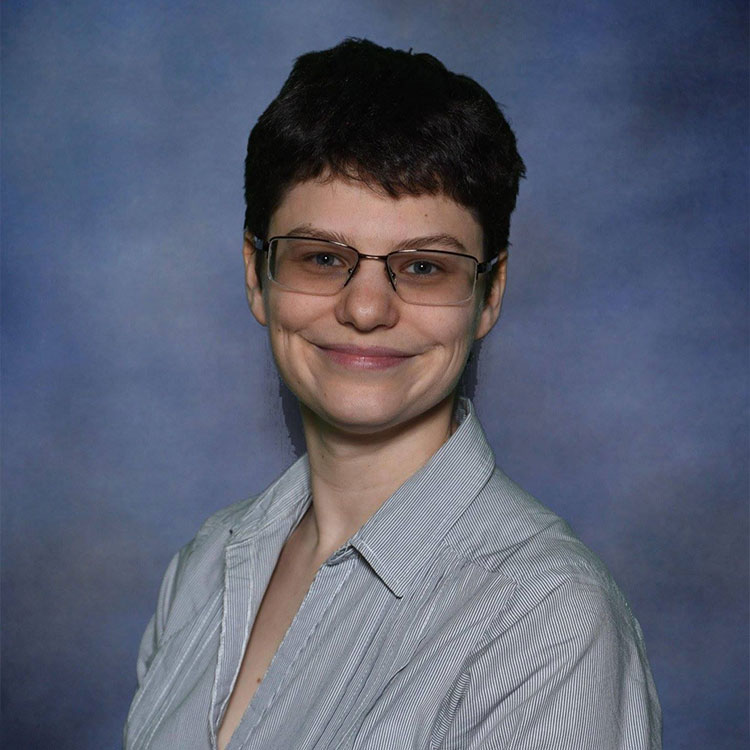 Sydney Henck
Director of Programs
He / Him
About Sydney
Sydney Henck is Triangle Community Center's Director of Programs. He holds a Masters of Social Work from NYU and is licensed in Social Work from the State of Connecticut. Sydney has experience working with children and families as well as senior clients with a variety of backgrounds, including play therapy, food insecurity, and those with special needs. Outside of work, Sydney loves to read and fence with his friends.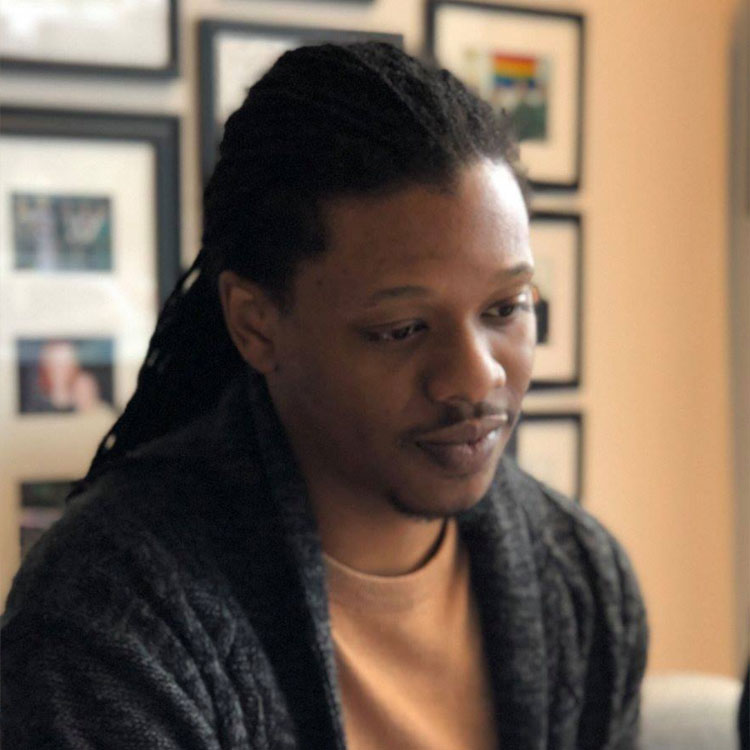 DaJavon Davis
Clinical Supervisor
He / Him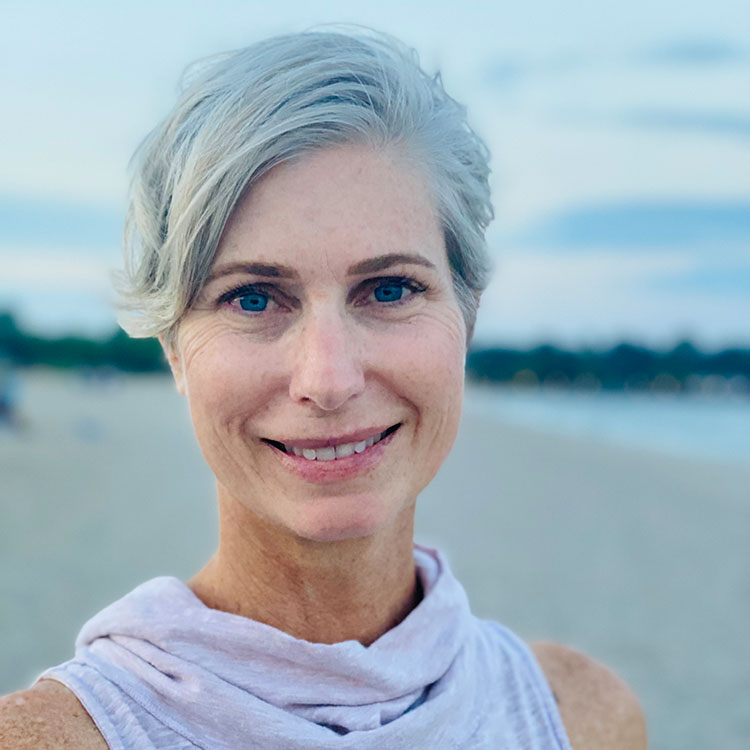 Wendy
Case Management Supervisor
She / They
About Wendy
"Serving as Triangle Community Center's Case Management Supervisor is Wendy McCaffery, LCSW. Wendy is licensed in Connecticut and New York and has been a practicing social worker for more than 15 years. Prior to TCC, Wendy was providing individual and family psychotherapy in the community as well as providing clinical supervision to new social workers seeking licensure. Wendy holds an interest and specialization in treating individuals with distorted body image and disordered eating patterns and has extensive training in this area. Along these lines, she has served as an individual and group psychotherapist at the Renfrew Center in Greenwich, CT and trained in William Alanson White Institute's Eating Disorders, Compulsions and Addictions Program. Wendy has completed training in the following modalities: cognitive behavioral, dialectical behavior, acceptance and commitment, and trauma-informed therapies. Additionally, she studied Buddhist psychology at Nalanda Institute for Contemplative Science in New York. Here, she spent two years learning how to integrate contemplative practices such as meditation, yoga, and breath work into her clinical offerings."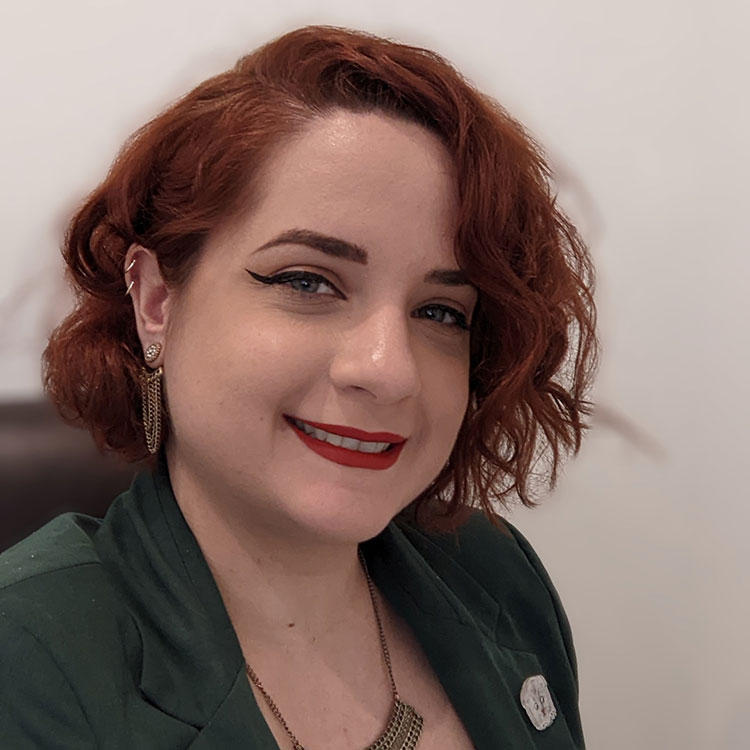 Amanda Redfern
Young Adult Housing Navigator
She / They
About Amanda
"Amanda brings passion and purpose to tackling the barriers to housing that the LGBTQIA community faces. She has a BA in psychology, minoring in sociology and criminal justice, and is currently continuing their education with an MA in forensic psychology from John Jay College of Criminal Justice. During her clinical internship, she worked with individuals with sexual or relationship issues, as well as forensic clients with problematic sexual behavior using the Risk-Need-Responsivity model of assessment. They hope to bring their understanding of social issues, along with fresh ideas on how to help the unhoused members of our community, to TCC's case management team. In her spare time, she's usually thrifting, collecting cat memes, writing poetry, checking out the newest ramen joint, or spending time with their partner and their fur family at home."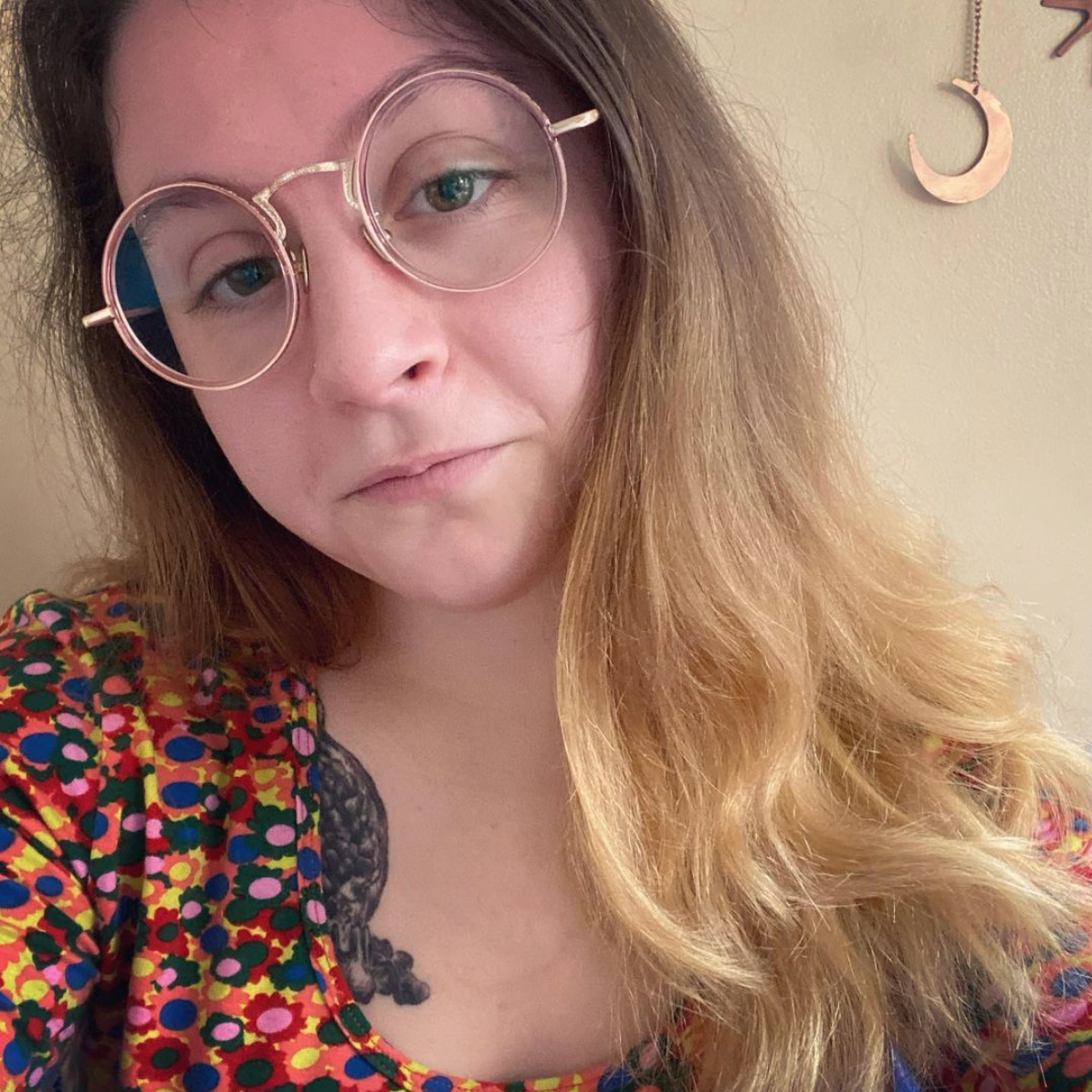 Cadence Pentheny
Community Educator
They / Them
About Cadence
Cadence Pentheny (they/them) is TCC's passionate Coordinator of Community& Corporate Learning, with a demonstrated commitment to supporting the LGBTQ community through training and education. They hold a Bachelor's degree in Sociology and Women's, Gender, and Sexuality Studies from Franklin & Marshall College in Lancaster, Pennsylvania, and a Graduate Certificate in Human Sexuality through the University of Minnesota. Upon graduating, they served two years with the AmeriCorps program City Year, where they supported students in an under-resourced elementary school. Before joining the team at TCC, they worked as Coordinator for LGBTQ+ Programming & Initiatives at the University of Mississippi, doing a wide variety of work involving intersectionality, diversity, equity, and education, especially around LGBTQ+ issues and sexual and gender justice. In their free time they enjoy thrifting, making art, writing, reading, listening to podcasts, and fussing over their plants.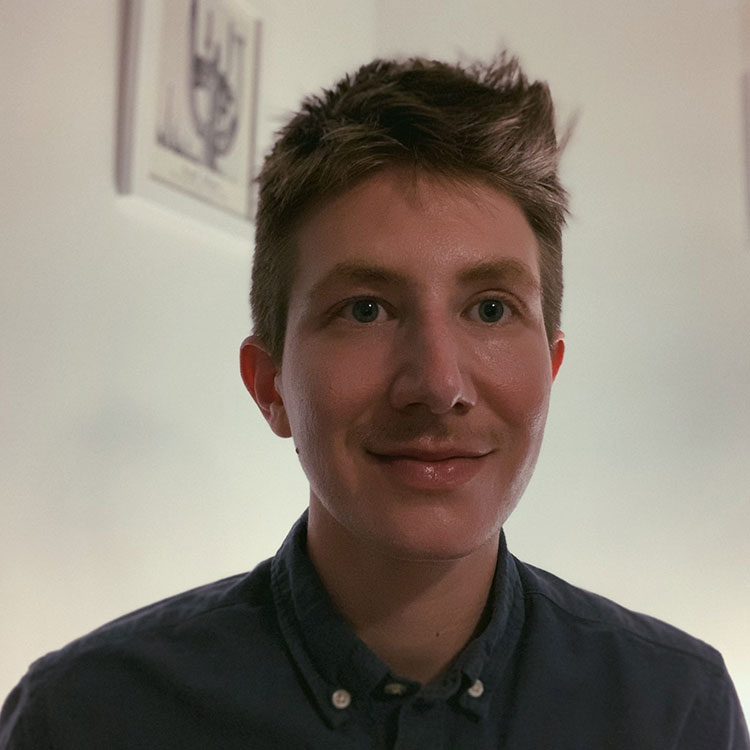 Ansel Nolting
Community Engagement Manager
They / Them
About Ansel
Ansel Nolting (they/them) is TCC's Community Engagement Manager. They hold a Bachelor's degree in Cultural Anthropology from Western Connecticut State University and a Masters Degree in Gender Studies from Southern Connecticut State University. Ansel left academia to pursue a career in the world of nonprofits. To aid in this transition, they completed a certificate program focusing on an overview of the nonprofit sector from Uconn's School of Public Policy. Ansel is passionate about building a world where trans people have the resources to not only survive, but also thrive. In their free time they can be found outside hiking, running, and mountain biking.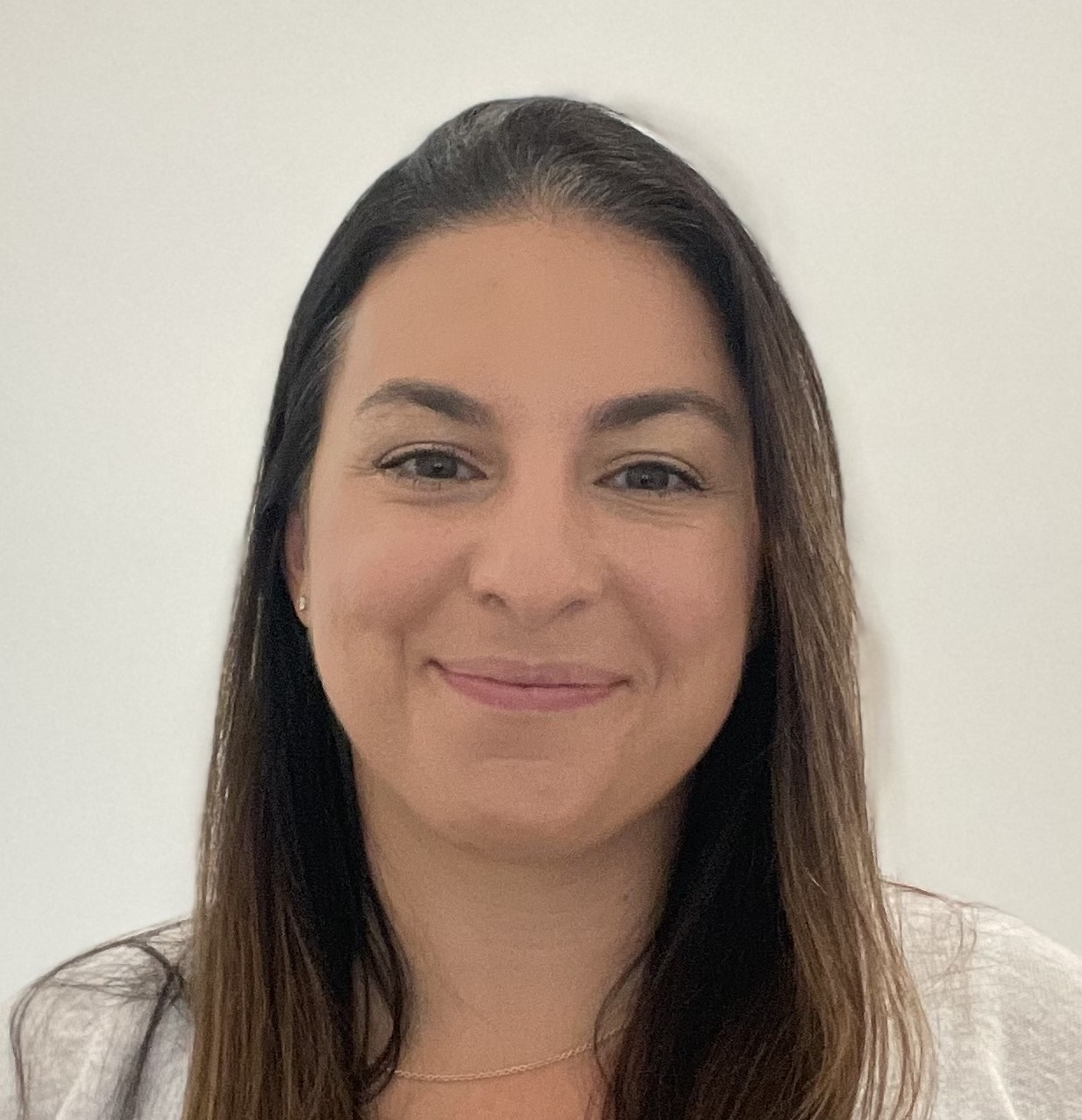 Liz Semenyck
Clinician
she / her / hers
About Liz
Liz Semenyck is a Clinician at Triangle Community Center. She is a graduate from Fairfield University's Master's in Marriage and Family Therapy program. Liz completed her clinical internship at Triangle Community Center and is now excited to be a part of the TCC clinical team. She has experience working with families, couples, consensual non-monogamous and polyamorous relationships, as well as individuals of all ages, genders and identities. She passionately serves the LGBTQIAA+ community and is experienced in providing affirming Hormone Replacement Therapy (HRT) and Gender Affirming Surgery referral letters. In addition, Liz is experienced in working with those with dual diagnosis, ADHD, OCD, depression, anxiety, and trauma. Whether you are looking to create boundaries, expand your relationship, explore your gender or sexual identity, or want to learn how to support your loved one in exploring their identity; Liz is the therapist for you.
Board Executive Committee
Colin Hosten - President
Kim Gillece - Vice President
John Volpe - Treasurer
Jeff Arnold - Secretary
Mia Rella
Dawn Ennis
Annie Fineman
Tim Brosnan
Wendy Scola
Paul Whynott
Erica Hartwell
Vanessa Clark
Carole Noujaim