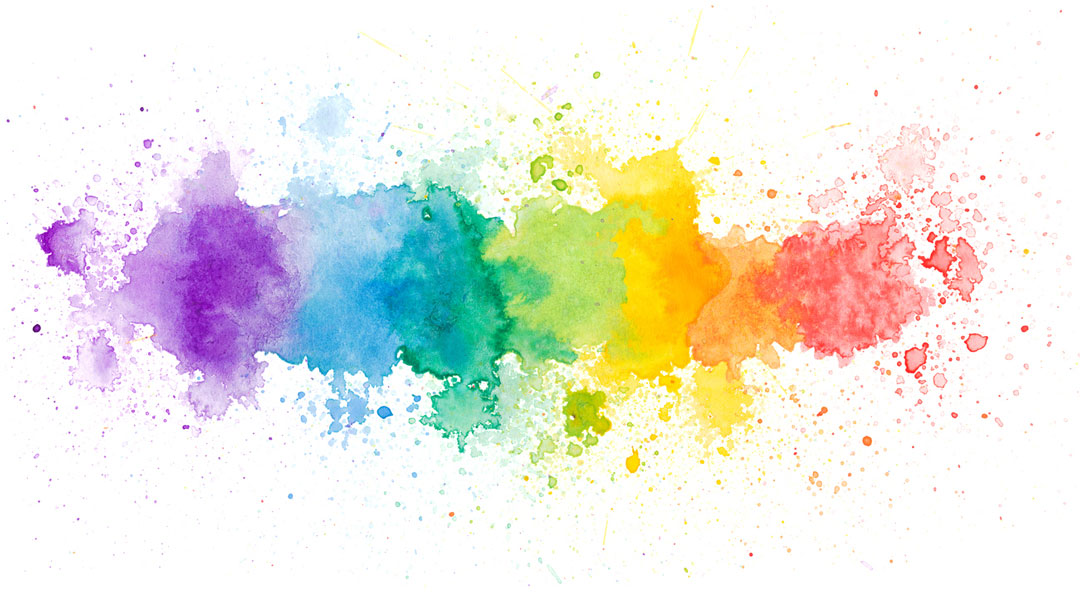 Second Monday of Each Month, 7:30PM – 9PM
Free, Monthly, No RSVP Required
Ages 18+
ABOUT:
The nonbinary group is a peer support group for adults 18 and older. It is a safe space for expressing non-binary, fluid, or genderqueer identities among likeminded peers.
Discussion of gender, including its evolving role in our society, will factor heavily into meetings.