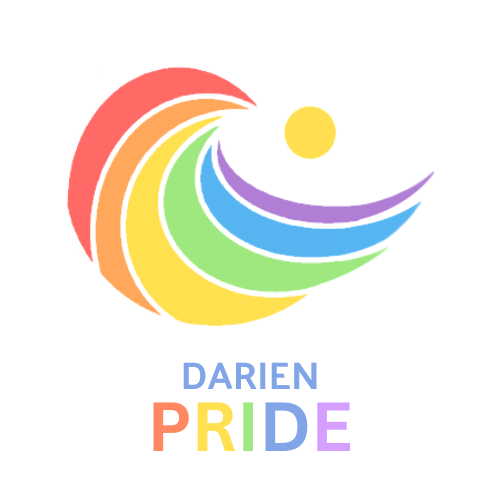 Support Darien Pride!
Darien's Pride Celebration
Sunday, June 11, 12:00 pm– 4:00 pm
Tilley Pond Park
Featuring music, speakers, food, live entertainment, and more!
Sponsored by Baywater Properties
Presented by Darien Pride and Darien Depot
Your payment will be handled by our fiscal sponsor, Triangle Community Center (TCC), an LGBTQ+ 501c3 organization based in Norwalk, Connecticut. TCC provides financial management and administrative support for all contributions to Darien Pride.