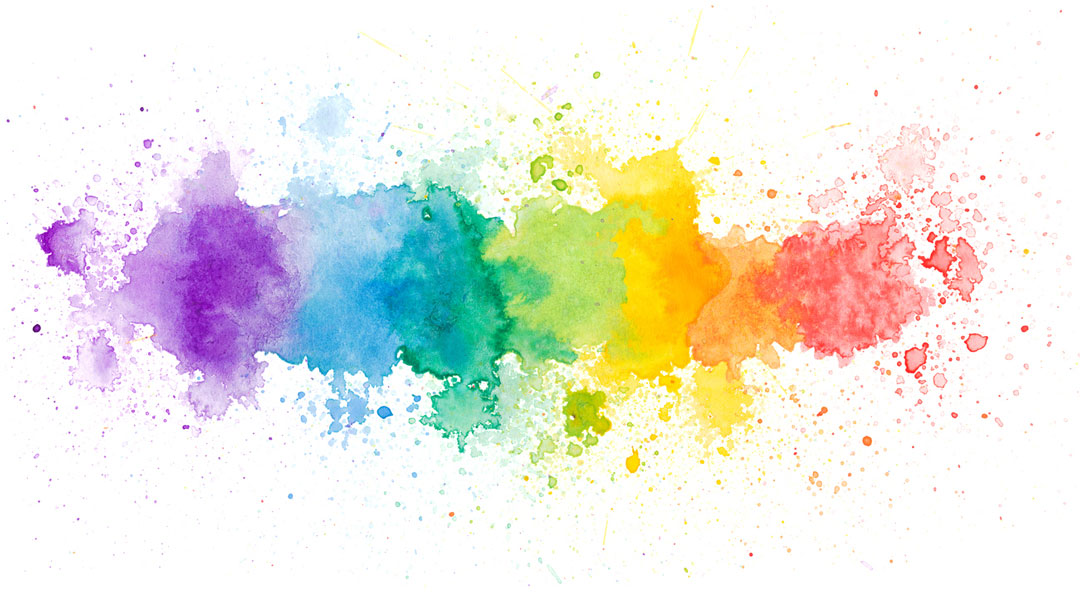 JOIN US EVERY  MONDAY & FRIDAY FOR YOUNG ADULT CHAT  FROM 5:00 PM – 6:00PM
ABOUT:
This group will give young adults (ages 18-25) the chance to talk about anything and everything LGBTQ. Some chat days will have a topic for discussion.
This group is for fellow LGBTQ young adults to get together and hang out during this time of social distancing.
Please RSVP for the Zoom link by contacting  sydney@nullctpridecenter.org