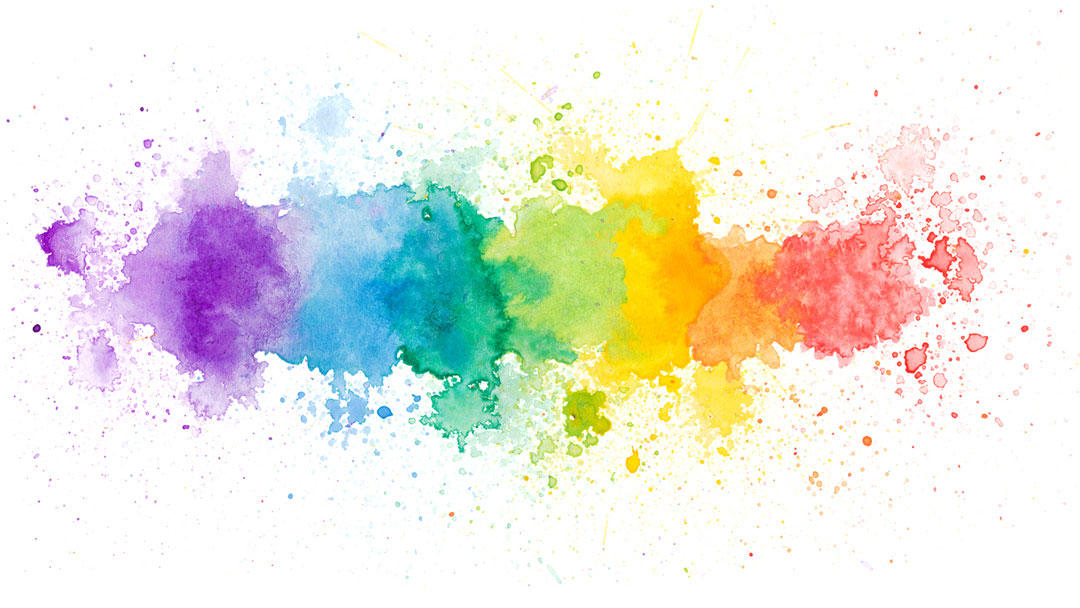 JOIN US EVERY SECOND & FOURTH SUNDAY OF THE MONTH FOR VIRTUAL TGNC FROM 3:00 PM – 4:30PM
ABOUT:
This group welcomes any youth who identifies as transgender, gender queer, gender questioning, gender variant, gender non-conforming, and any other gender minority or creative identity. The group creates a safe space and supportive place to discuss the complexities of gender within one's personal life as well as other gender-related topics that come up in the media or elsewhere.
About the facilitator: Micaela Scully, LMSW is a social worker who comes from a background in mental health, addiction, as well as queer advocacy. Micaela is more than willing to speak to parents should a potential member or group member feel that would be helpful. Speaking to the family is not a requirement to come to this program.
Please RSVP for the Zoom link by contacting the Program Leader