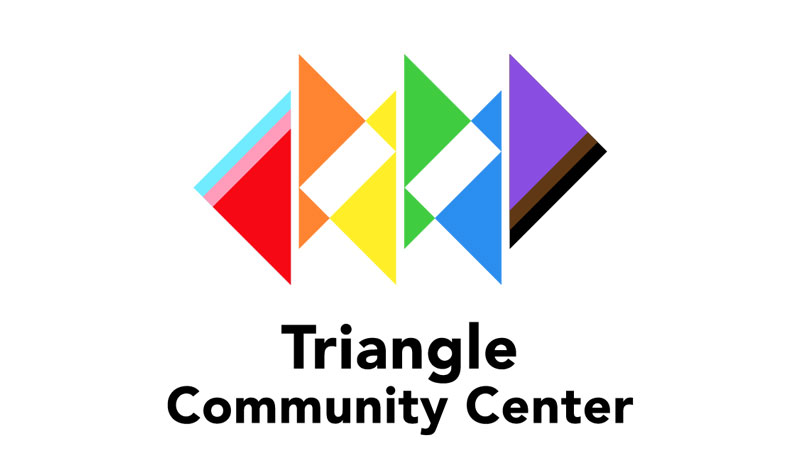 JOIN US EVERY FIRST & THIRD THURSDAY OF EACH MONTH FOR VIRTUAL BISEXUALS AND ALLIES EVERY  FROM 8:00 PM – 9:00 PM
Bisexuals & Allies of Fairfield County (BAFC) is a nonjudgmental support and social group for all bisexual/non-monosexual folks in the Fairfield County area and their allies. Members include people who identify as bisexual, pansexual, queer, fluid, no label, asexual, or otherwise, as well as straight, gay, and lesbian allies (friends and family). The group welcomes people of all genders, including cisgender, transgender, gender non-conforming, androgynous, genderqueer, and other gender identities.
BAFC seeks to build a stronger bi+ community and to increase the visibility and support of all who fall under the bisexual umbrella term. Closeted or out, monogamous or polyamorous, all are welcome to join as long as long as other members of the group are treated with respect and compassion. Members also coordinate and share social events, such as movie nights, hikes, dinners out, visiting local LGBTQ clubs, & planning for events like Celebrate Bisexuality Day in September or Pride month in June. The ultimate goal of Bisexuals & Allies is to help foster a warm, supportive community of friends.
Please RSVP for the Zoom link by contacting the Program Leader:
Sam R.
samara.e.rainey@nullgmail.com